Why Choose Pandoratech Web Design Services
A great website design goes beyond aesthetics and creates a powerful, practical, and appealing digital experience. At Pandoratech, our web designing services focus on designing websites by playing a crucial role in boosting traffic, sales, and conversions, and often compels its users to take action.
Our young and dynamic team of Web Designers and Developers, based in UAE and Pakistan, ensures that you are equipped with a highly professional, intuitive, and responsive website. We make sure that our creative design grabs the visitor's attention.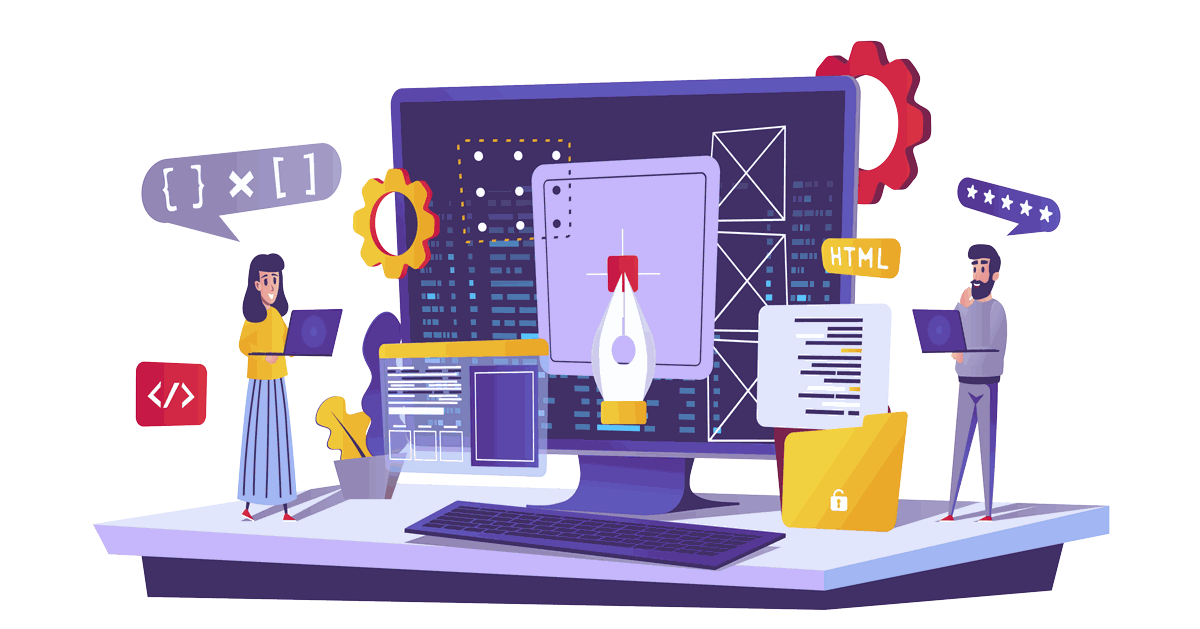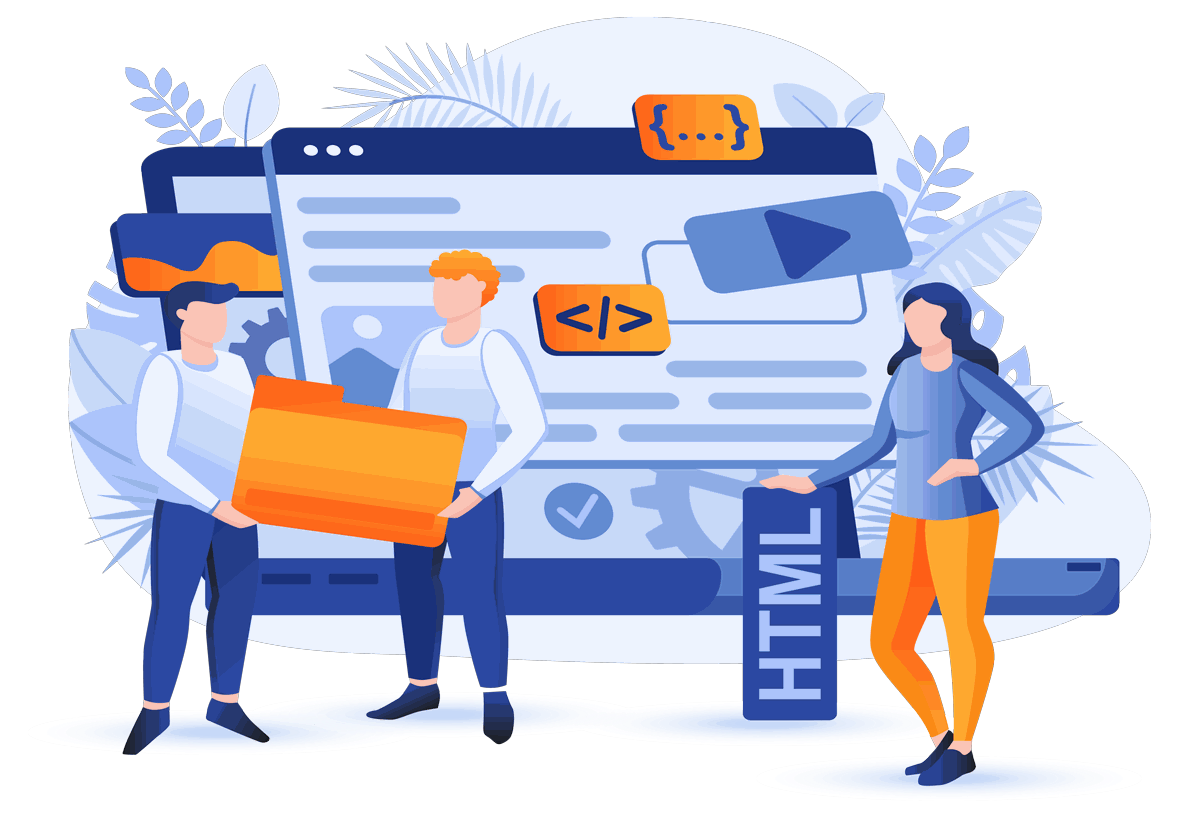 The process of Web Design has three vital phases
Initial Phase: This comprises of the graphic / interface design on the client's side (front-end).
Second Phase: The conversion of the graphic / interface design into HTML design takes place in this phase.
Final Phase: Post the completion of the HTML coding, our developers will integrate the Content Management System (CMS) to the website design by working on the standardized coding.
Moreover, the Website Design team at Pentagon thrives on equipping your business, not just a unique professional website, but also one that can generate viable business leads. Our website designs are the result of years of experience that incorporate the latest graphic design trends, cutting-edge responsive designs and development techniques that engage every potential visitor.
Website Ecommerce
Designing an ecommerce website our team consider the following points:
· You can have visitor tracking record
· It can have absolutely Inventory control
· Customer can Add product, Delete and Edit in shopping carts and can also has summery of its shopping
· Daily Product Report see how many purchased, name, model, prices and total events by Manager keep track in whole day
· Customer login form for maintaining customer record
· Multiple options for the Payment
· Your website will be Fraud protected and you can also see sales reports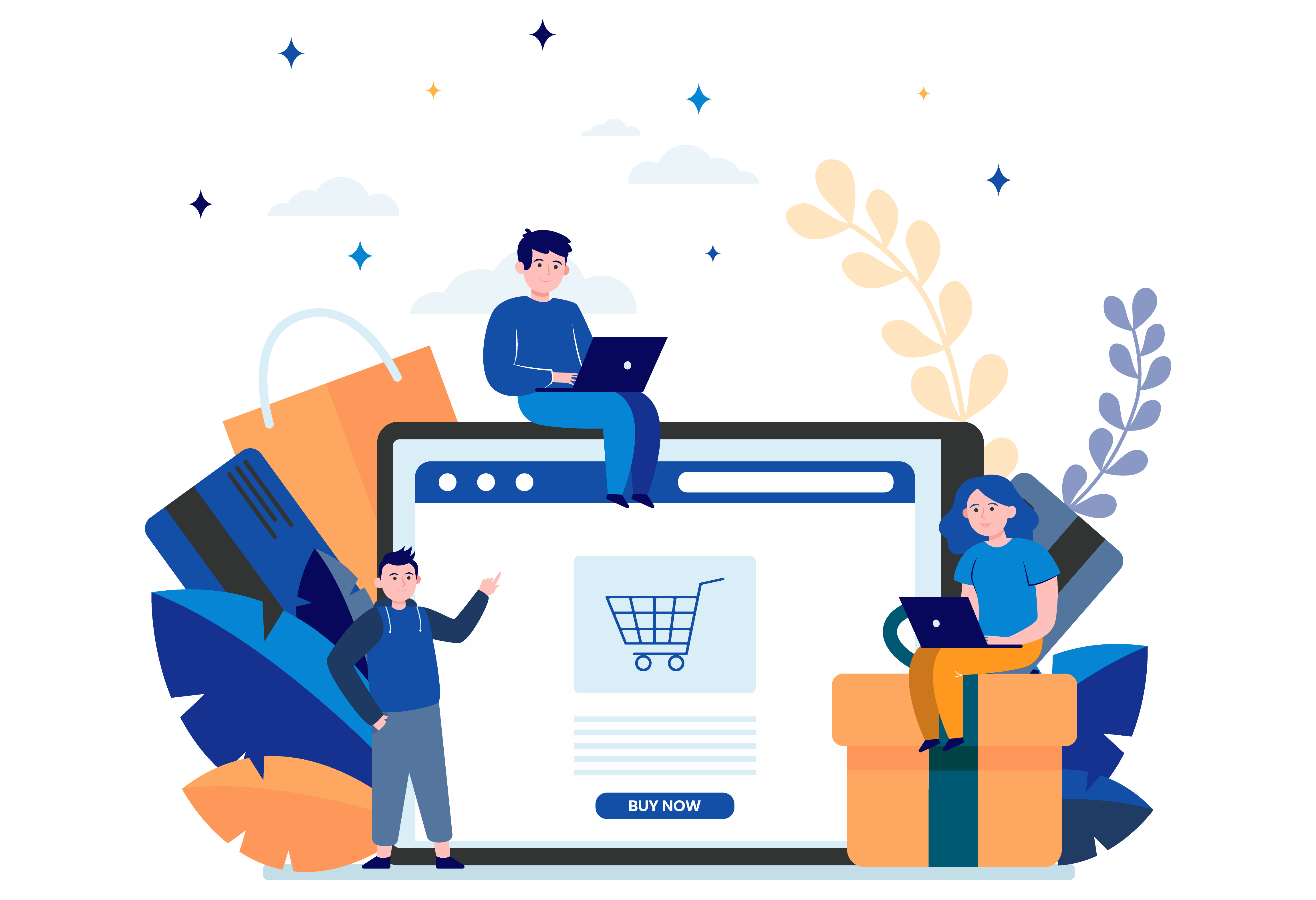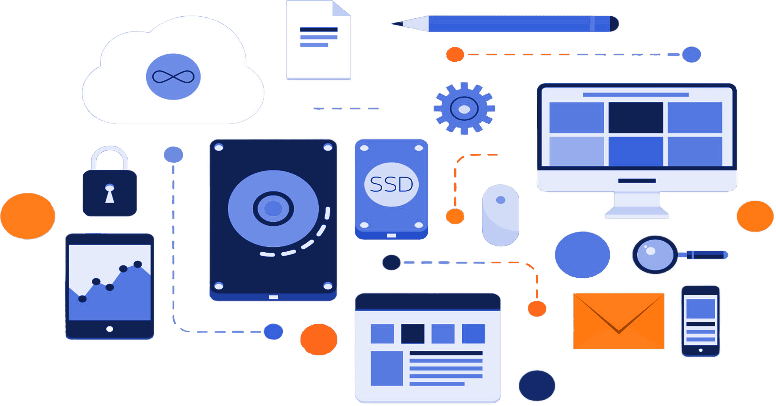 Static Website
Static website can help your business to present your products, services, and any other important information you want your visitors to have access to. Building a static website is relatively simple because the development technology is simple to use.
Some of benefits of Static Website Design are:

· Simple to create and host
· Can be very informative as have direct control over content
· Cost for a static website designing is very low
· Professional looking website with interactive and interesting graphics
· Quick to design
· Easy to optimize
· No maintenance cost
· Changes can be made with little HTML coding knowledge

· Static websites are compatible with Cross Platforms (Window & Mac) browsers (Internet Explorer, Firefox & Safari etc.)
· Good for smaller companies that do not need to update very regularly and especially needs online presence to allow people find you